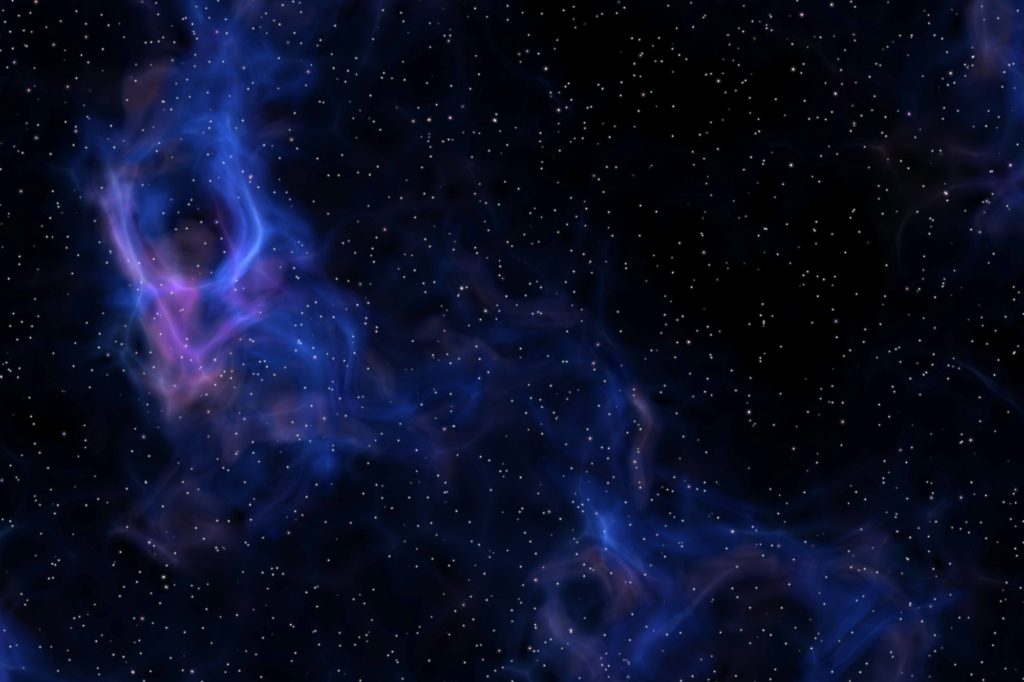 Online Lottery in Canada
The online lottery is a jackpot game in which money is collected through the selling of lottery tickets with numbers and monetary prizes are awarded to the holders of winning lottery tickets.
The winning numbers are chosen at random and are usually subject to government regulation.
Most of us in Canada envision what would happen if we discovered the winning lottery numbers. Some say they'd buy a yacht or a piece of property, while others say they'd go on vacation or buy lottery tickets in the hopes of winning another jackpot.
It's time to get to work on making these goals a reality. We've included all of the relevant information you need to know about Canadian online lottery services.
Although lottery games are purely luck-based, if you win the top reward, you will join the ranks of those Canadians who have transformed a correct guess into a life-changing jackpot.
Online Lottery Games in Canada
In 1976, the Interprovincial Lottery Corporation (ILC) was established as a federal Crown corporation.
It was established to assist Quebec in funding its Olympic deficit. They've become a typical feature in Canada since then.
The ILC is made up of five provincial lottery commissions, each of which is in charge of marketing in their respective areas. Revenues are distributed to each province in proportion to their sales.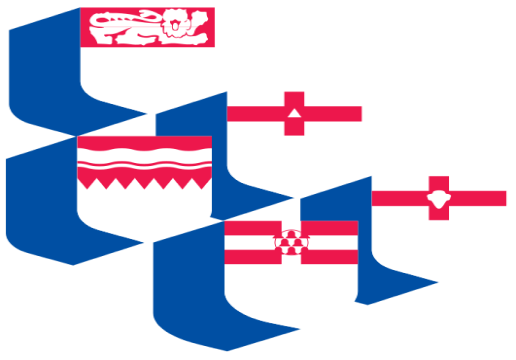 Online Lottery Games for Real Money
In Canada, there are three national lottery games to play: Lotto 6/49, Lotto Max, and Daily Grand. Each is administered by the ILC and ticket prices start at C$3:

Lotto 6/49

Daily Grand

Lotto Max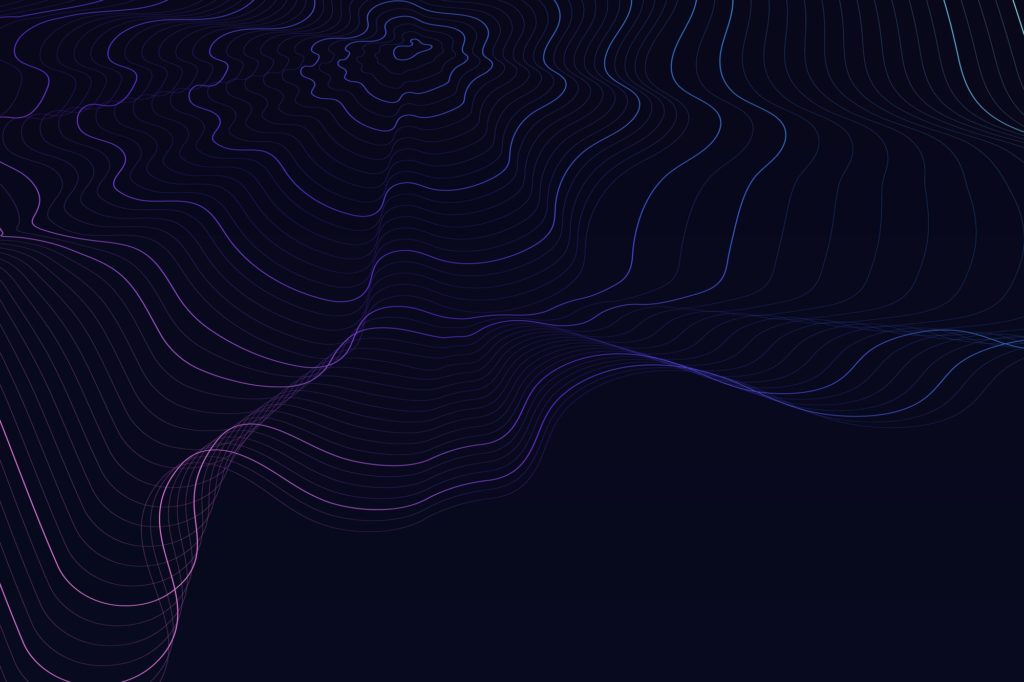 How to Buy an Online Lottery Ticket
The lottery operates similarly to other online casino games, such as online slots. They do, in fact, provide Canadian online casino players with a variety of banking choices that are available on a variety of devices, as well as customer care staff to help with any concerns or inquiries.
Players of Canadian online casino games can play for large sums of money by just guessing the winning numbers in the online lottery.
The procedure is straightforward. All a Canadian player has to do is pick a favourite Canadian lotto site, sign up, and try their luck at the jackpot.
How to Win the Lottery
This is possibly one of the most often asked questions of all time, and there is no answer. And, to be honest, we probably wouldn't be here if we possessed the perfect winning advice.
Having said that, we are aware that the only way to increase our chances of winning is to participate. And doing so on a regular basis.
When it comes to winning large, consistency appears to be the key, therefore we recommend playing as often as you can, within your budget, of course.
Online Lottery Rules
Before committing to an online casino, we've compiled a list of crucial rules that Canadian players should be aware of. These rules are as follows:
Canadian players must be 18 years of age or older to play
Select only six numbers on a minimum of four lines
You are allowed to play the same numbers over and over again
Read the lottery sites' privacy policy
Winnings must be claimed within six months of the draw date on the ticket.
Even if you don't win the top reward, your ticket could still be a winner because some lotteries award secondary prizes for correctly guessing a few numbers.
Overview of the Online Lottery in Canada
The lottery is the world's most popular form of gambling. The reason is simple: you can win a multi-million dollar first prize for a small investment.
It's a game of chance in which players try to guess the winning numbers while waiting for the draw.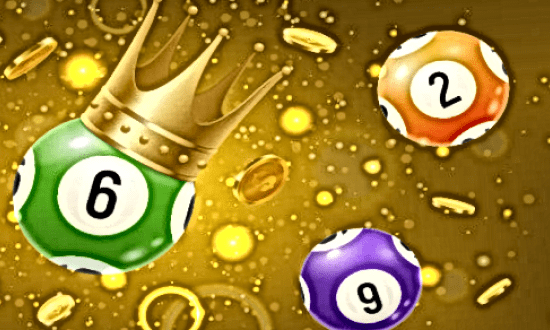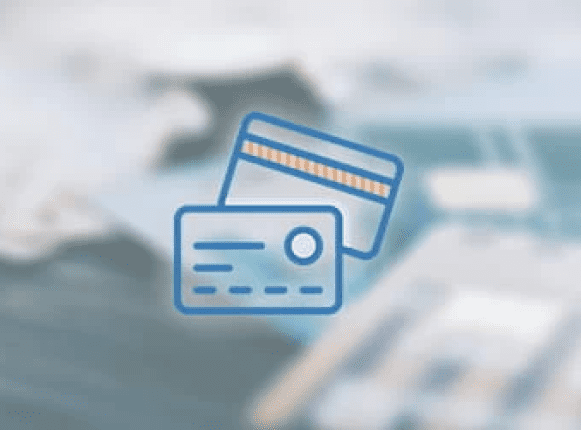 Payment Methods for Playing the Lottery in Canada
All payment alternatives can be categorized into three groups. The first category includes debit and credit cards, the most popular of which are without a doubt MasterCard and Visa. E-wallets, such as Neteller, Skrill, and PayPal, fall under the second group. Finally, Paysafecard and other prepaid coupons can be used.
Some platforms will even provide InstaDebit and other payment methods that are only available to Canadians. Before registering on the platform, double-check that your desired option is available.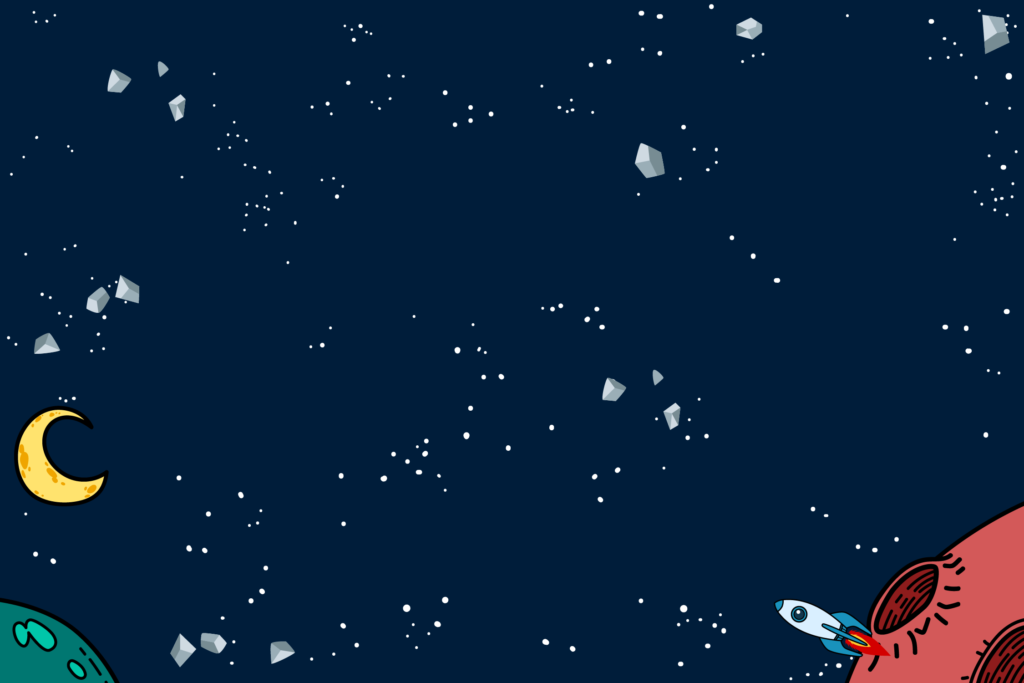 Lottery Taxes in Canada
When playing the Canadian lotto and paying taxes, bear the following in mind:
Lottery winnings are not taxed in Canada. This means that your reward money will not be taken by the local government.
If you are a foreigner, you must still pay taxes in your home nation after the money is transferred.
Some lotteries, such as MegaMillions, offer prize amounts that have already been taxed. This implies that you must pay US taxes on large prizes, which might lower your prize by as much as 40%.
Conclusion
Canada is a fantastic place to play online lotto games. National and regional suppliers offer a diverse selection of games. You are sure to find a website that meets your requirements among a large number of online lottery merchants. Another advantage for Canadian players is that the local government does not levy any taxes. Choose your favourite provider and try some wonderful online lottery games today, whether you want to play on your phone or on your computer!